Skip to Content
3800 SW 10th St, Oklahoma City, OK 73108, USA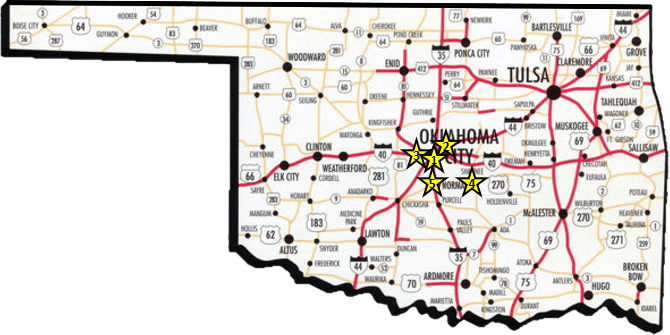 Locations
With four asphalt plants in prime locations in Oklahoma City, Norman, and Shawnee, and one mobile plant, Haskell Lemon Construction Co. is able to supply a wide variety of asphalt mixes for your project in Oklahoma.
Our mixes are designed and maintained by our Quality Control division in their state-of-the-art lab.
Contact Us Today
Get a free estimate by sending us a message!